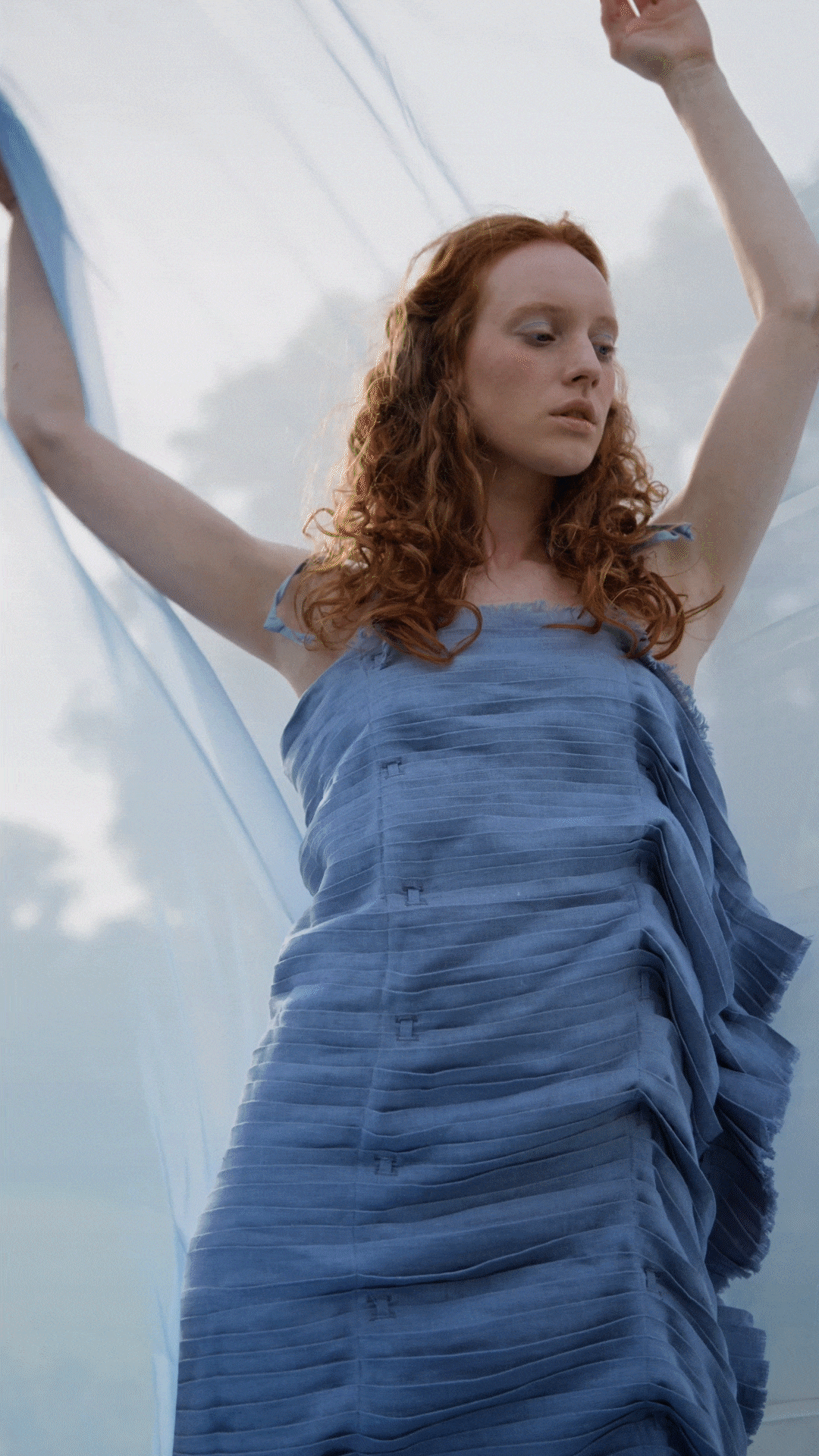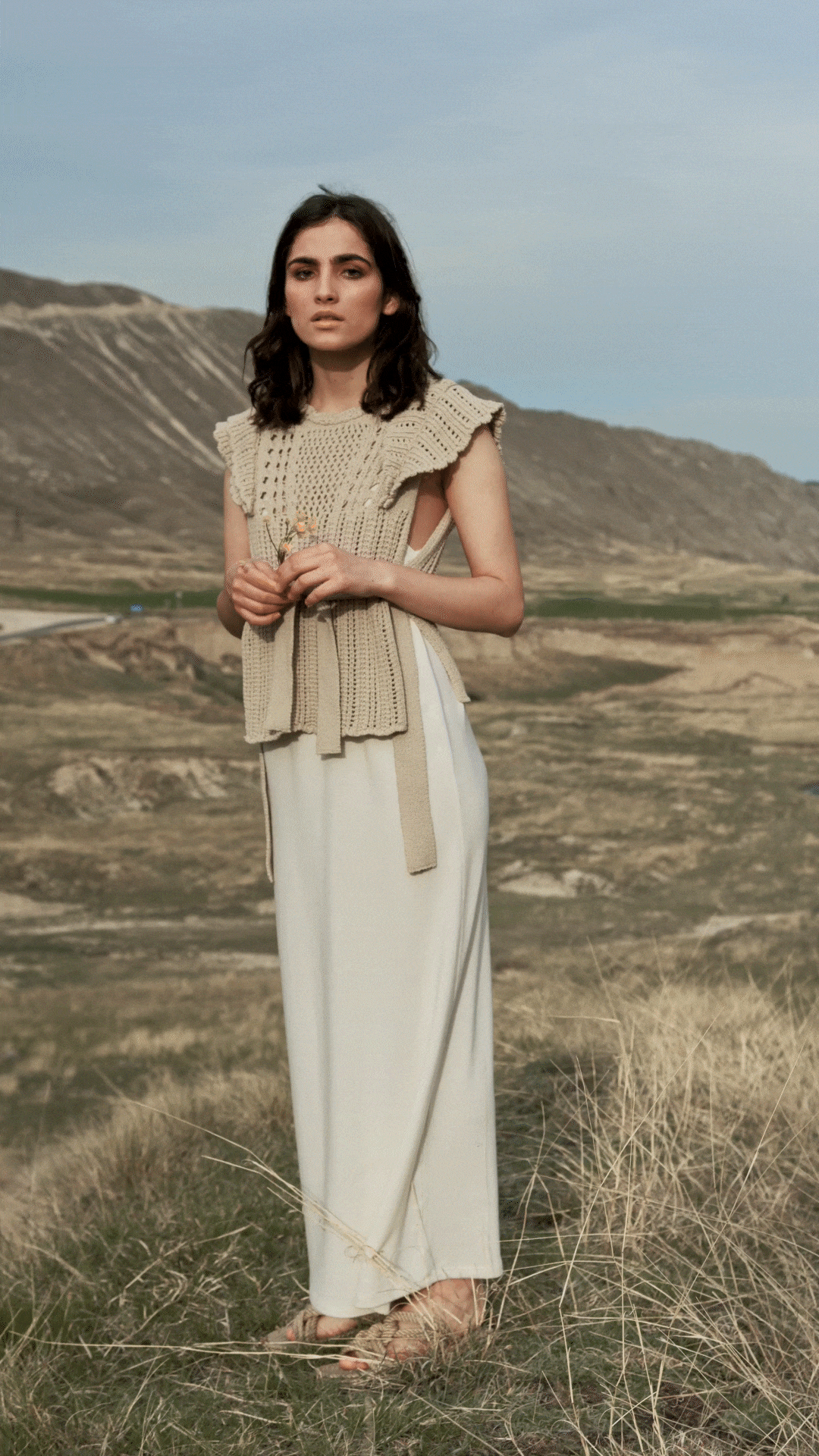 Visual identity for fashion designer Filippa Agaton
Filippa Agaton is an upcoming fashion designer who recently graduated from Beckmans Designhögskola. She is now thinking of starting her own brand and need help with the branding. 
Filippa is not afraid to try something new and unexpected, driven by her personal inspirations. By combining several different worlds a whole new exciting world can appear. We call that...
We created a symbol with two circles coming together to represent the combination. To match that we choose a very rounded font named Cocogoose. The colours are chosen because orange and blue are complementary colours and therefor make a great combination. 
For the photographic manner we wanted to involve the nature combined with an edgy look.