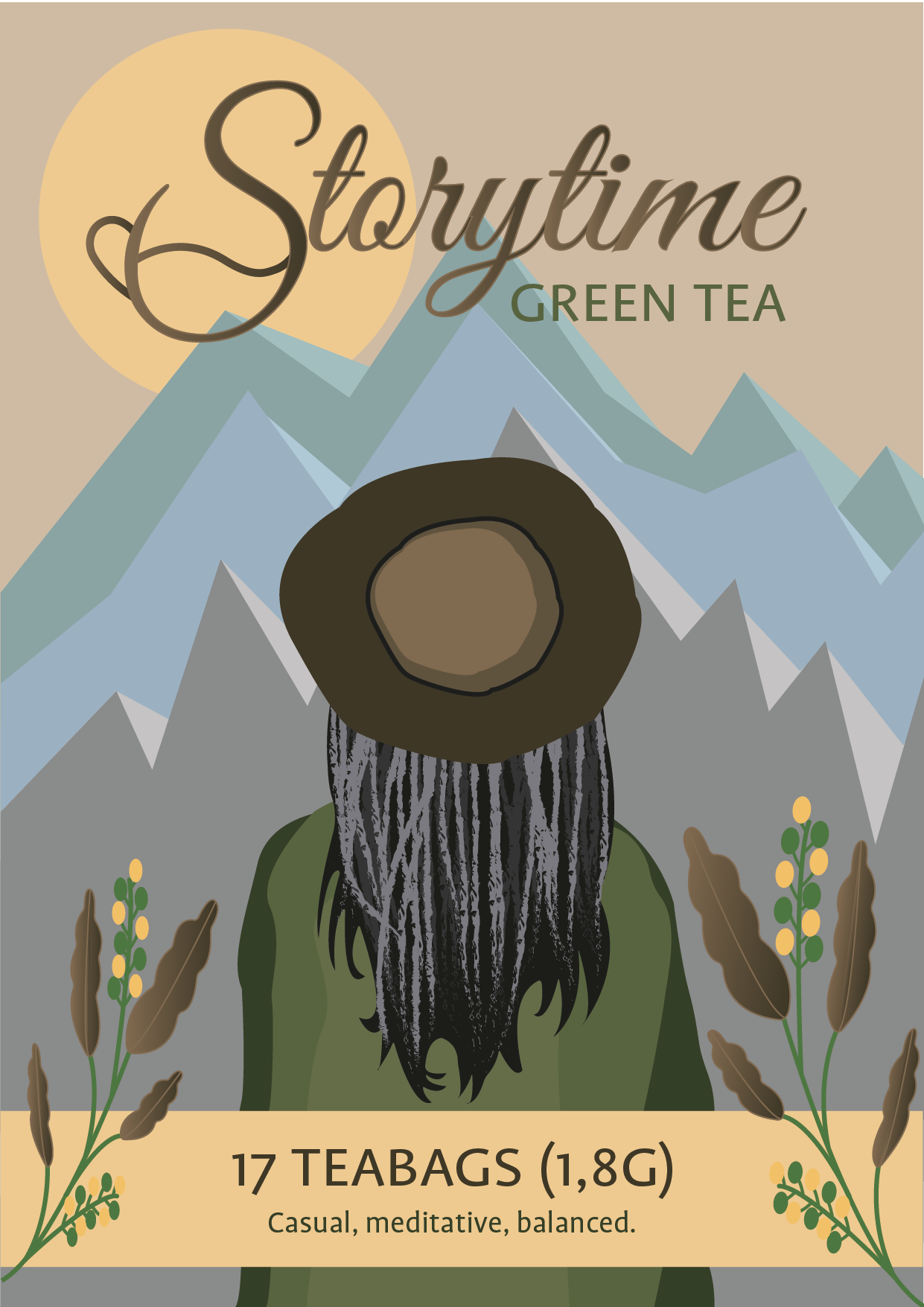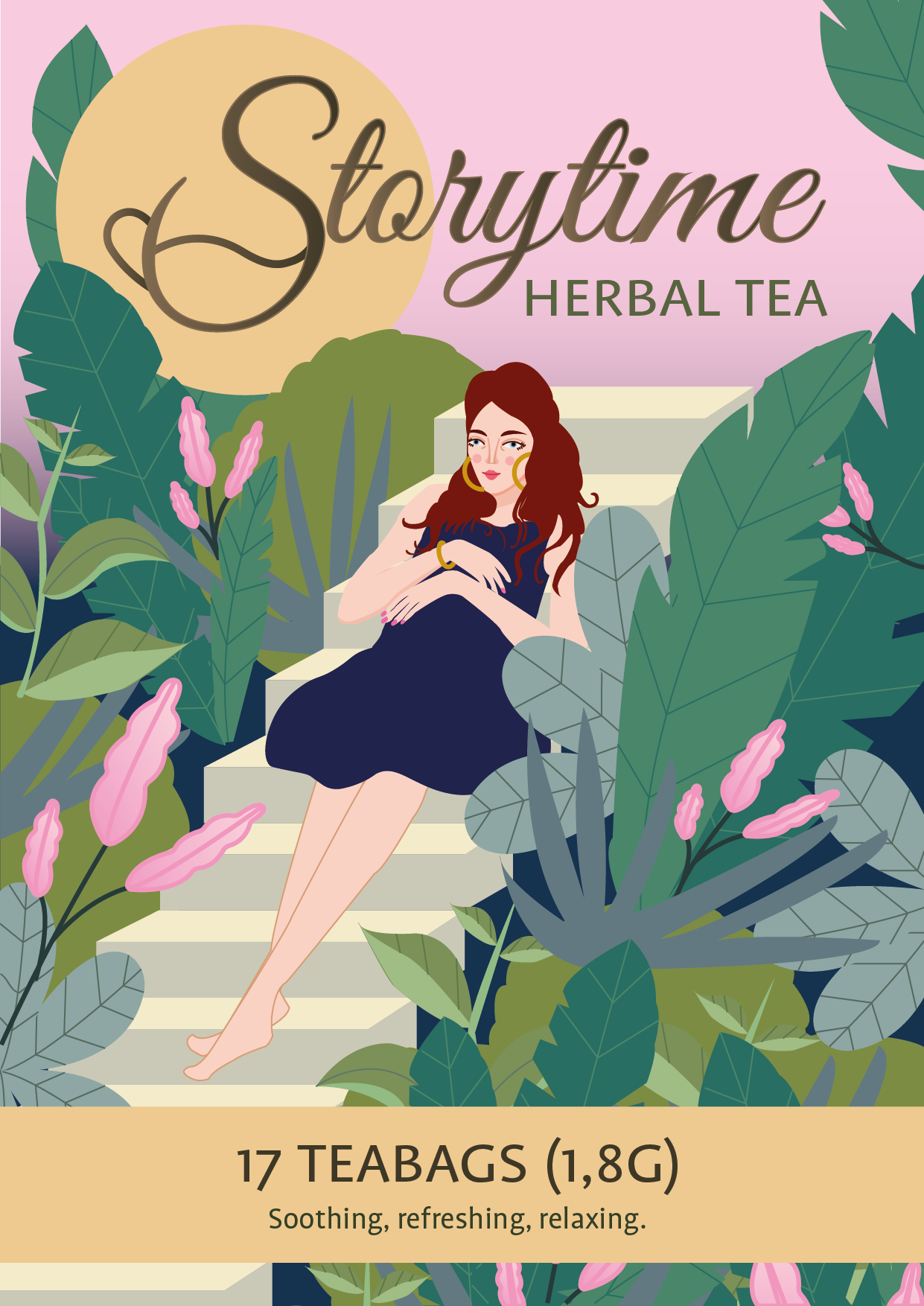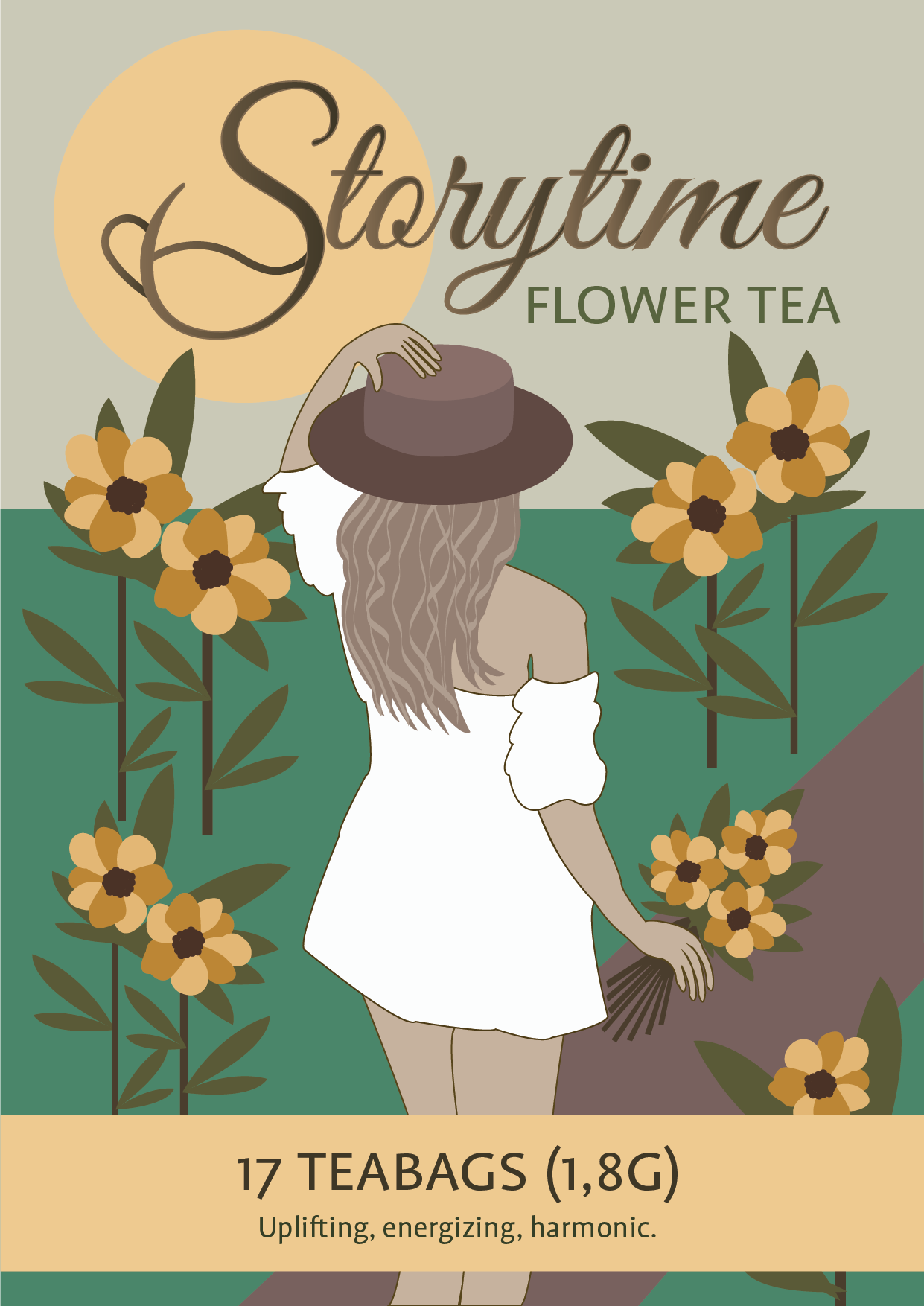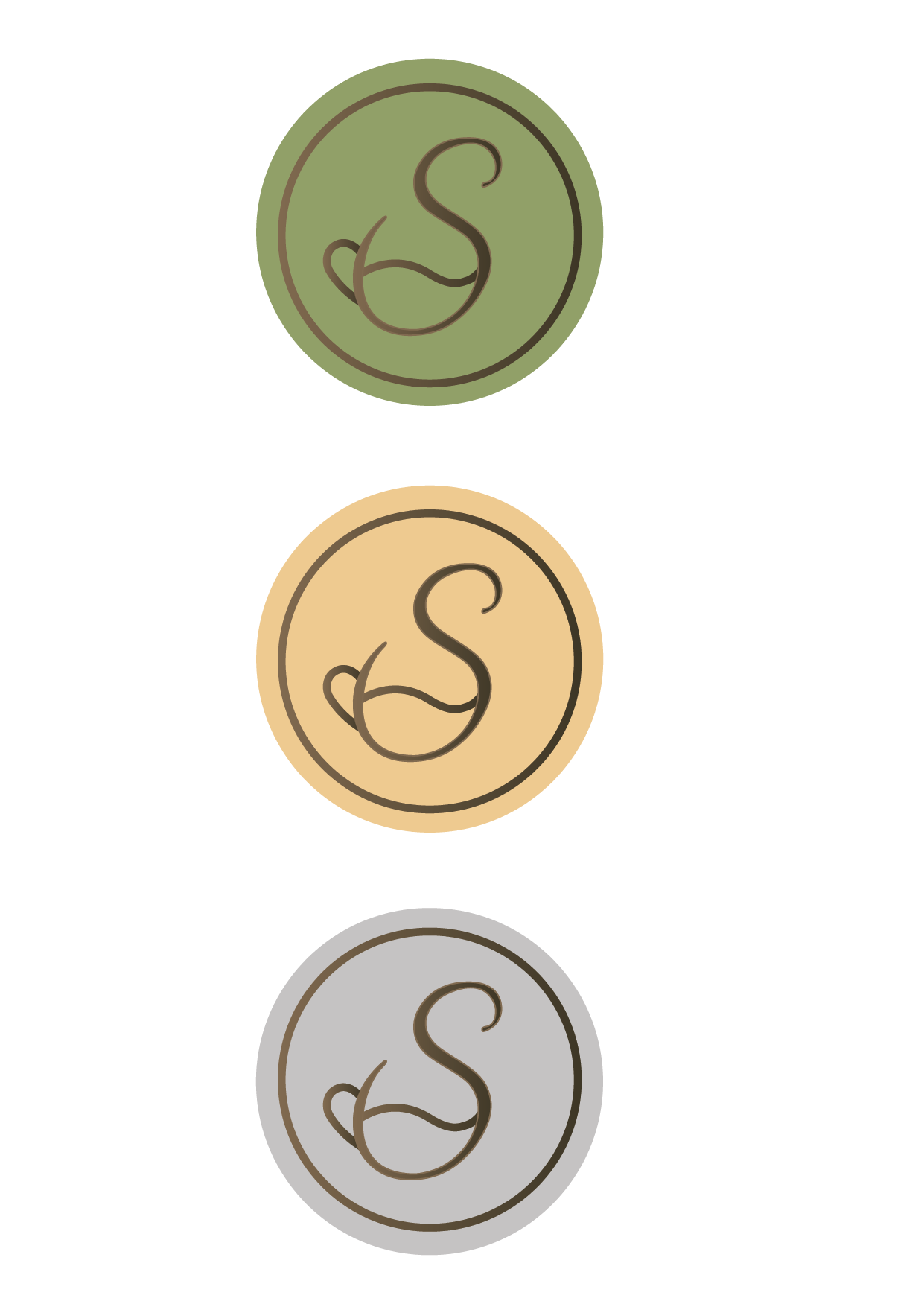 Name, concept and packaging design for Storytime
Todays tea brands are a bit conservative and doesn´t draw attention to them. The mission was to create an exiting brand that makes people want to buy the tea.
I came up with a story for the concept: 
"-It´s time for Storytime" my grandmom used to say as she opened her pantry and took out my favourite tea. I always looked forward to these moments because I knew that the most marvelous stories were about to be told. She used to lowen her voice and tell me all about the most thrilling adventures she´d been on in her younger days." 
We often talk about life and experiences while drinking tea and therefor I thought Storytime would be a good name and concept.  
Storytime is an illustrative packaging that would draw the attention in the store shelves. It oouzes adventure and is made to inspire people to talk about their own adventures.