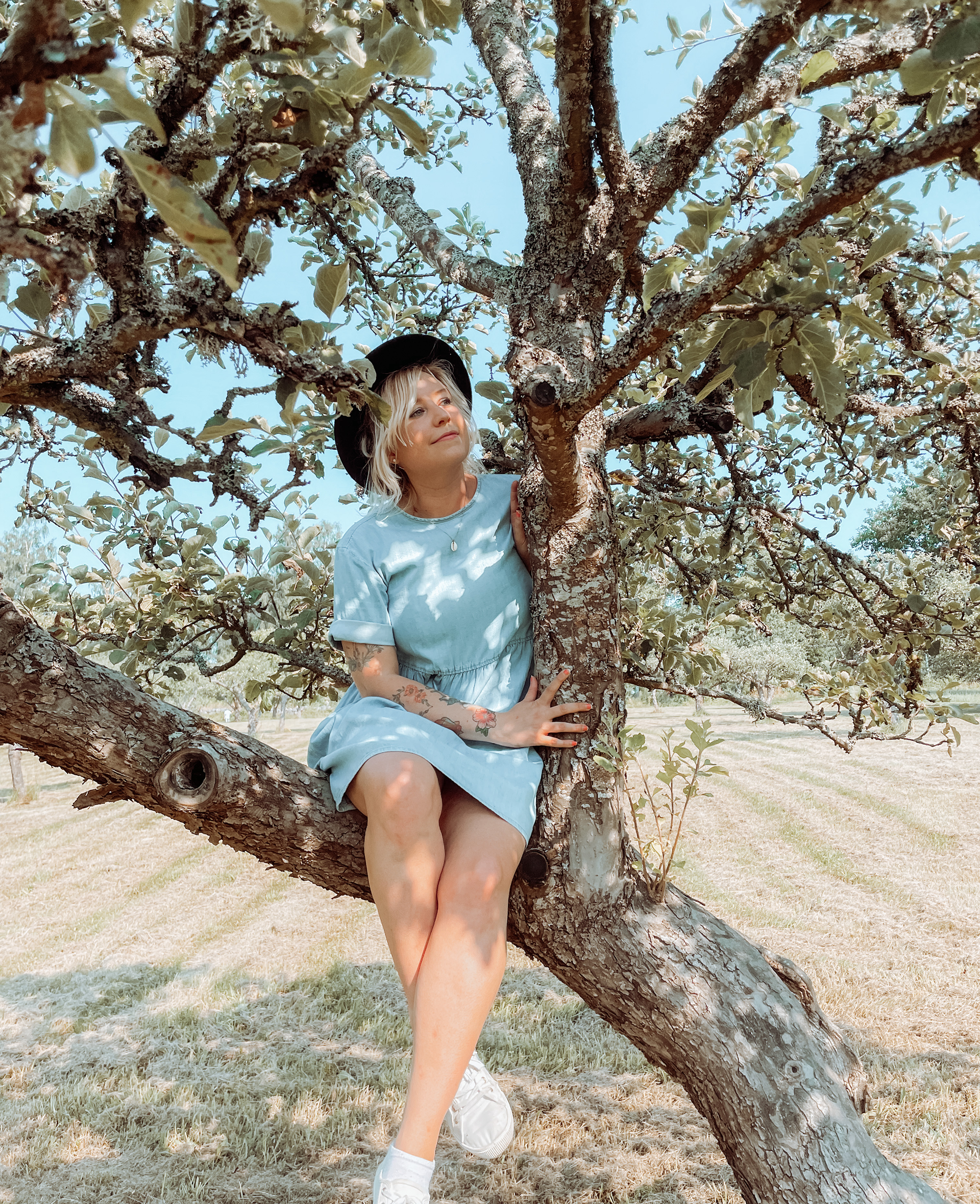 A dreamer, adventurer and creator living in Stockholm but loves to travel the world. As a person I am curious, easy-going and goal-oriented.
I am currently studying "Graphic design and advertising" at Forsbergs school 2020-2022. I like to work conceptually, develop ideas and visualizations for a project. To then create an identity or a design is like bringing a personality to life. I love to work with branding and packaging which is what I would like to do in the future. 
I have previously studied one year web development at Mittuniversitetet so I a
lso have basic knowledge in coding. Prior to that I´ve worked 10 years in logistics both as a courier and then as a traffic dispatcher so I´m used to a busy schedule with lots of personal contacts and administrative work. 
Enjoy hanging out with friends and family, playing poker (preferably in exciting casinos in new cities and countries), being away in my van and discovering new places, love magical sunsets, snowboarding, traveling far away to beautiful countries or just hang out at home.